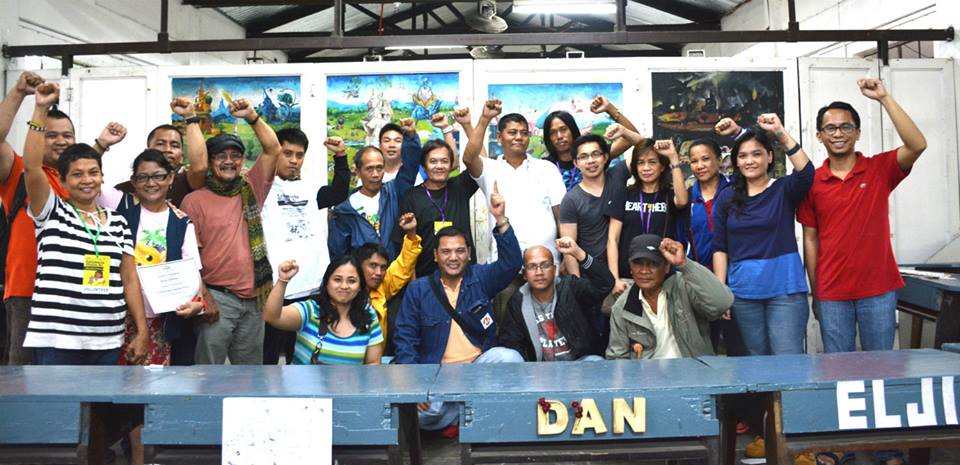 Since the early 1980's, EILER's education curriculum has been geared towards enabling trade unions to respond to labor and social issues in a way that reflects their sectoral interest, as well as the greater interest of society. EILER believes that labor education plays a key role in laying the foundation for empowering unions vis-a-vis big capital and unfair state policies.
Standard Courses
Basic Course on Genuine Trade Unionism (GTU)

Union Leadership and Team-Building

Union Administration Training

Paralegal Training for Workers

Grievance-handling & Shop-stewards' Training

CBA Tactics Training

Information Campaign Training

Basic Computer Literacy for Workers

Lecture Series on Labor Issues:

Current Philippine Trade Union Situation

National minimum wage and anti-contractualization twin campaign

Labor Flexibilization

Neoliberal Globalization

Global Financial and Economic Crisis (GFEC) and Impact of the Crisis on Labor

Child labor in the Philippines

Filipino women workers situation

Cultural Workshop for Workers and Trade Unionists
For our education festival, click here.