A group of doctors behind Second Opinion PH has expressed that jeepneys should be allowed to operate amid the pandemic. The statement sheds light on the real reason behind the decision to ban jeepneys: the  jeepney phase-out as part of structural adjustment program of the Route Rationalization Program which essentially promotoes monopolization and corporatization of public transport that serves the neoliberal economic agenda of the Duterte administration. 
The original statement can be read here.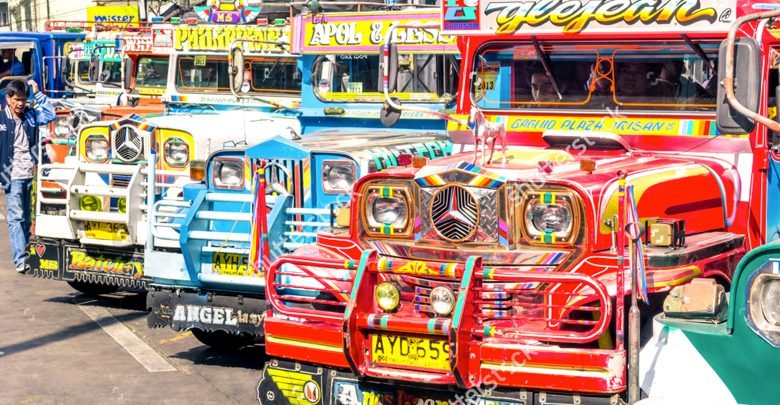 [SECOND OPINION on Public Transportation]
Jeepneys Should Be Allowed To Return To The Streets, STAT!
We believe that there is no scientific or medical basis for the banning of traditional jeepneys and they should immediately be allowed to provide transportation to the Filipino public.
To date, neither the Inter-Agency Task Force nor the Department of Transportation has provided any scientific or medical explanation or evidence for the decision to ban jeepneys, which has led to the further impoverishment of thousands of families and to hardships for commuters, including frontliners.
Instead, government's decisions on public transportation have been largely arbitrary and even go against the grain of the World Health Organization advisories on reducing the risk of transmission of COVID-19 [1]. For instance, modern jeepneys and point-to-point buses currently allowed under the MECQ are small, contained spaces with limited ventilation (due to their air-conditioning). These are high-risk situations.
In contrast, traditional jeepneys, with their specific body built (e.g. large windows, entrance without doors), are much better ventilated and allow for better free flow of air. With proper physical distancing of passengers, these become more spacious. Taken together, these minimize the risk of transmission.
Moreover, the European Center for Disease Prevention and Control (ECDC) and the International Association of Public Transportation (UITP) both have globally accepted guidelines that can be applied to traditional jeepneys [2, 3]. Jeepneys operators, drivers, and associations can readily adhere to these recommendations.
It is therefore apparent that the decision to ban jeepneys stems mainly from the planned Transportation Modernization and Jeepney Phase-out that was derailed due to strong public opinion. Once more, rather than provide medical solutions for the pandemic, the Duterte government has used the situation to further impose its political and economic agenda.
The inconsistent IATF policy towards public transportation has also been seen on the issue of tricycles and motorcycle back-riders. Whereas tricycles were initially not allowed to ply their routes, they were eventually allowed to do so with nary an explanation. Similarly, the imposition of a physical barrier between a motorcycle driver and the passenger at the back, even if the rider is the spouse or family member of the driver, simply has no sound, evidence-backed basis.
Public transportation is an essential service. Thus, it should not be sacrificed by unwarranted and arbitrary restrictions, and should be restored in the soonest possible instance. Doing so will make jeepney drivers and operators, as well as the riding public, productive contributors to economic and social life even within a quarantine.
And after the return of jeepneys, similar considerations should be extended towards the return of other modes of public transportation, including provincial buses.
THIS is what a Demilitarized Medical Quarantine can be.
THIS is what a health-led pandemic response can do.
Signed,
Gene Nisperos, MD
Geneve Rivera-Reyes, MD
Darby Santiago, MD
Sean Velchez, RN
Leonard Javier, MD
Soraya Escandor, MD